Description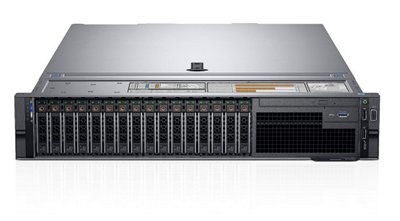 General Purpose Workhorse Optimized For Workload Acceleration
Maximize your application performance with the PowerEdge R740 server, which brings you the perfect balance of accelerator cards, storage and compute resources in a 2U, 2-socket platform. With a wide range of GPU and FPGA options, the R740 has the versatility to adapt to virtually any application and provides the optimum platform for VDI deployments. The R740 offers up to 16 x 2.5" or 8 x 3.5" drives and iDRAC9, so you can scale to meet demands and simplify the entire IT lifecycle.
---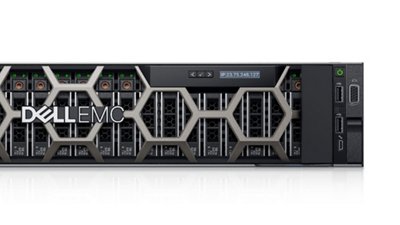 Achieve IT Tranformation With The Dell PowerEdge Portfolio
The R740 is a general-purpose workhorse optimized for workload acceleration. With its versatility, the R740 can help you transform your data center for VDI, artificial intelligence and software-defined storage (SDS).
---