Description
Upgrade-friendly
A convenient sliding chassis design lets you add or upgrade an M.2 SSD, 2.5-inch HDD or SSD, or memory in two easy steps using just a screwdriver. A bare-bones* option is also available, giving you maximum flexibility to customize your system.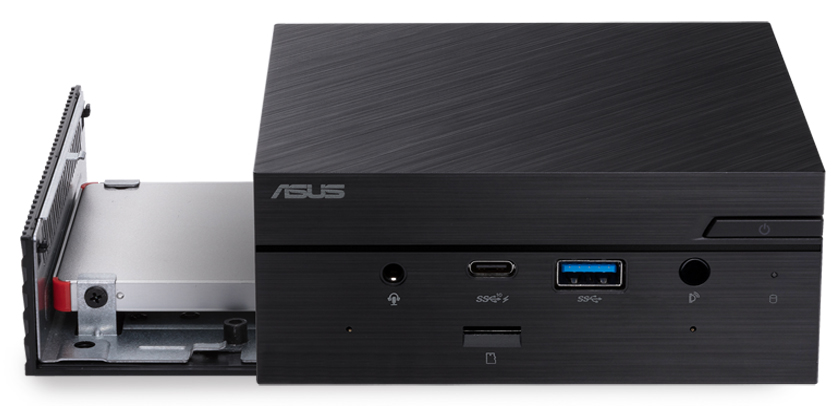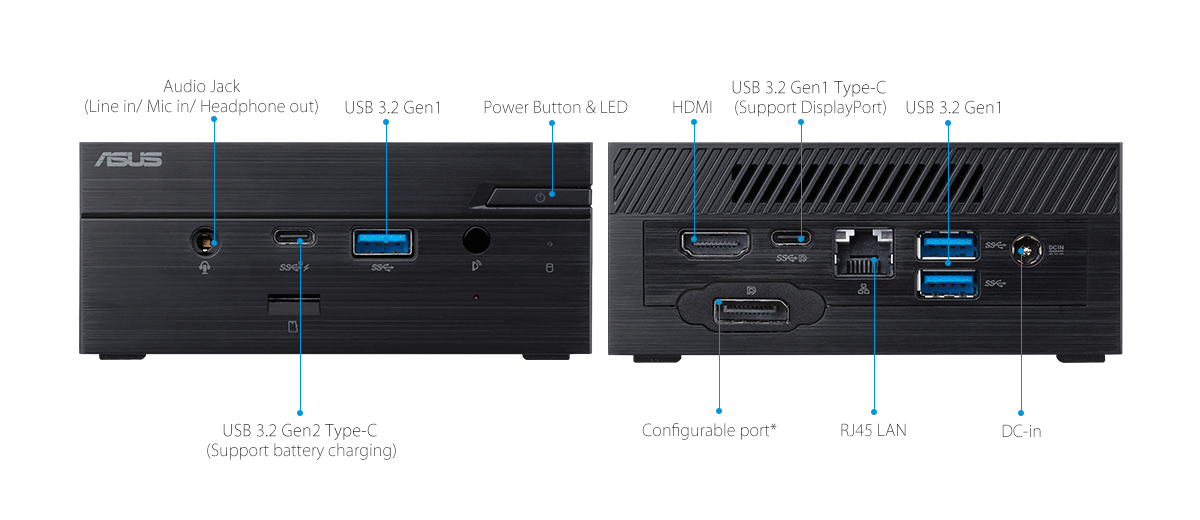 Extensive connectivity with power-delivery technology
With support for USB Power Delivery, ASUS Mini PC PN62 can charge a connected phone or accessory, and also receive power from a supported display or other device, eliminating the need for a separate power adapter for a cleaner workspace uncluttered with cables.
Berikut benefit point ketika beralih ke Mini PC :
1. Mini PC hemat daya hanya 45 watt dibandingkan CPU Tower
2. Mini PC hemat tempat, pemasanganya di belakang monitor dan sdh inc Vesa Mounting (bracket) dari Asus sudah inc kb-mouse
3. Mini PC sangat mudah upgrade RAM / HDD bisa dilakukan sendiri dan simple
4. Mini PC selain itu bisa dual monitor karena ada HDMI PORT dan RJ45 LAN Port
5. Garansi 3 tahun Resmi Asus