Description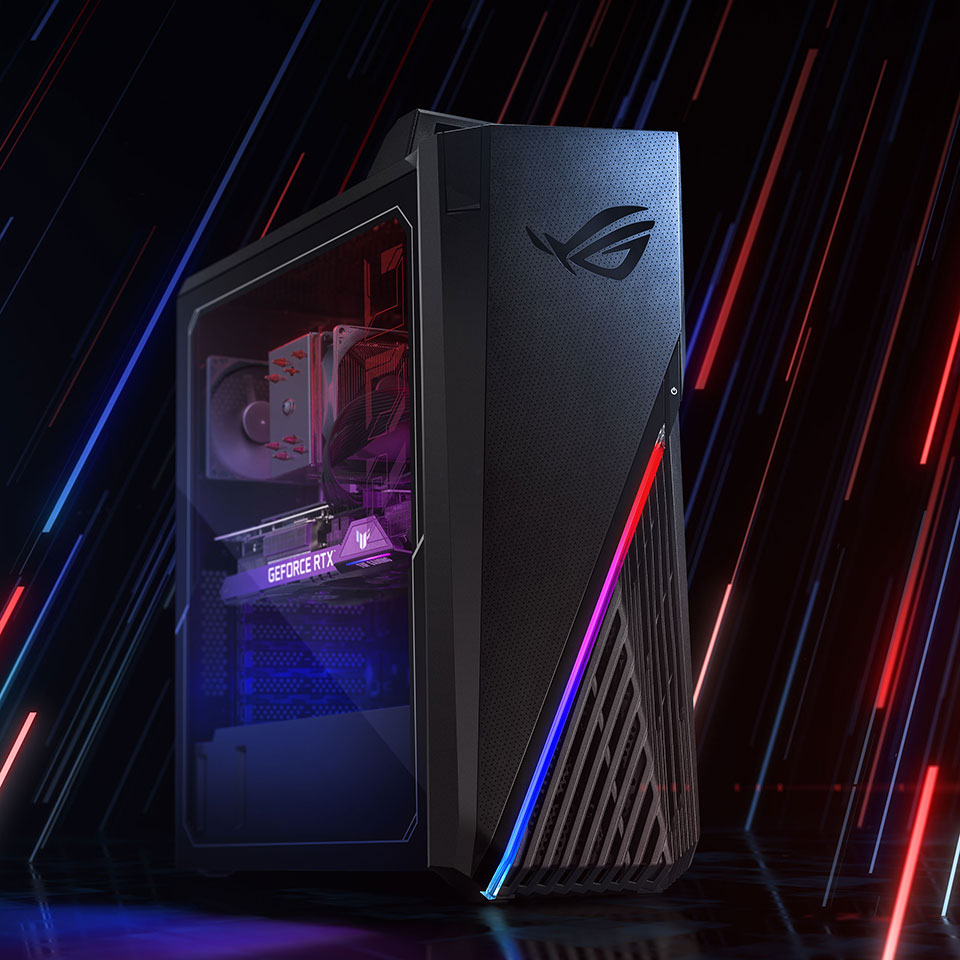 Stealth Style
Innovative cooling elevates performance in the focused, thermal design of the GT15. Its aerodynamic chassis has widened vents that stealthily direct more cool air through the internal cooling system. Participating in esports competitions and LANs is easier with a built-in carrying handle for portability. Special, EMI-shielded glass lets you look inside the chassis itself and watch the high-powered components at work.
---
Fast And Fluid
Smooth, clear graphics are crucial in esports, where reaction times make or break plays. Up to an NVIDIA® GeForce RTX™ 3080 pumps out reliably high frame rates for fast and fluid play, while the latest 12th Gen Intel® Core™ i7-12700KF CPU gives you enough power to handle creative work like streaming and video editing. Paired with up to 64GB DDR4-3200 memory, you can easily stream, game, and keep up with team chats without missing a moment.
---
Amplify Your Airflow
Comprehensive cooling is what enables the high-level, sustained performance required for heavy gaming and multitasking. Designed with a unique, multi-zone chassis that keeps the CPU, graphics card, and power supply in separate bays to minimize thermal interference and lower ambient temperatures, the GT15 is able to push processor clocks and frequencies higher for better overall performance.
---
Your Device, Your Way
Creating the perfect PC experience demands deep customization and personalization options. A transparent glass side panel showcases the GT15's internal RGB lighting, while its Aura Sync support ensures you can coordinate those colors and effects across a full collection of compatible peripheral devices. With ROG Armoury Crate software and other optimization features, the GT15 is ready to be tweaked and tailored to your exact needs.
---