Description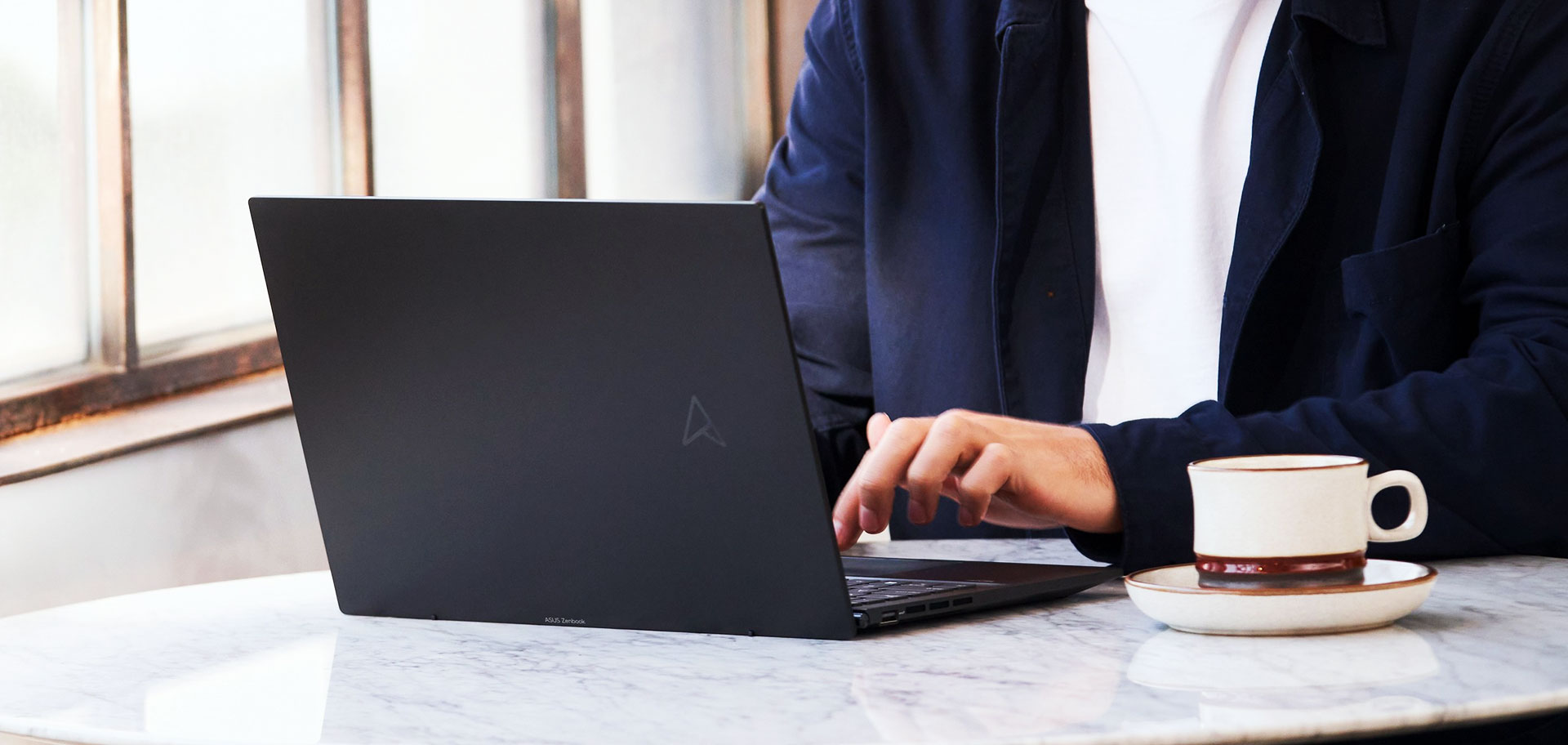 Introducing ASUS ZenBook 14 OLED UM3402
Designed for a sublime on-the-go experience, Zenbook 14 OLED packs a premium specification and a full set of I/O ports into a compact, slim and lightweight all-aluminum chassis that's ready to go with you anywhere. Say hello to your new favorite traveling companion.
---
Effortlessly Productive
For effortless on-the-go performance, Zenbook 14 OLED, features the awesome power of the latest AMD Ryzen™ 5000 Series Processor with 16 GB RAM and AMD Radeon™ graphics. Ultrafast PCIe 3.0 x4 SSDs take care of your storage needs, with the latest WiFi 6E (802.11ax) for gigabit-class wireless connections
---

Fine-tuned with ASUS WiFi Master Premium Technology
ASUS offers a comprehensive range of wireless connectivity solutions. WiFi 6E is the latest and fastest WiFi standard, and Zenbook 14 OLED enhances its performance even further with ASUS WiFi Master Premium technology. This includes ASUS WiFi Stabilizer, which gives your WiFi connections rock-solid stability, and WiFi Stabilizer to filter out wireless interference, so you'll always enjoy the fastest possible speeds. Additionally, WiFi SmartConnect automatically selects the best WiFi source, so Zenbook 14 OLED connects seamlessly to the best WiFi signal and known mobile hotspots.
---