Description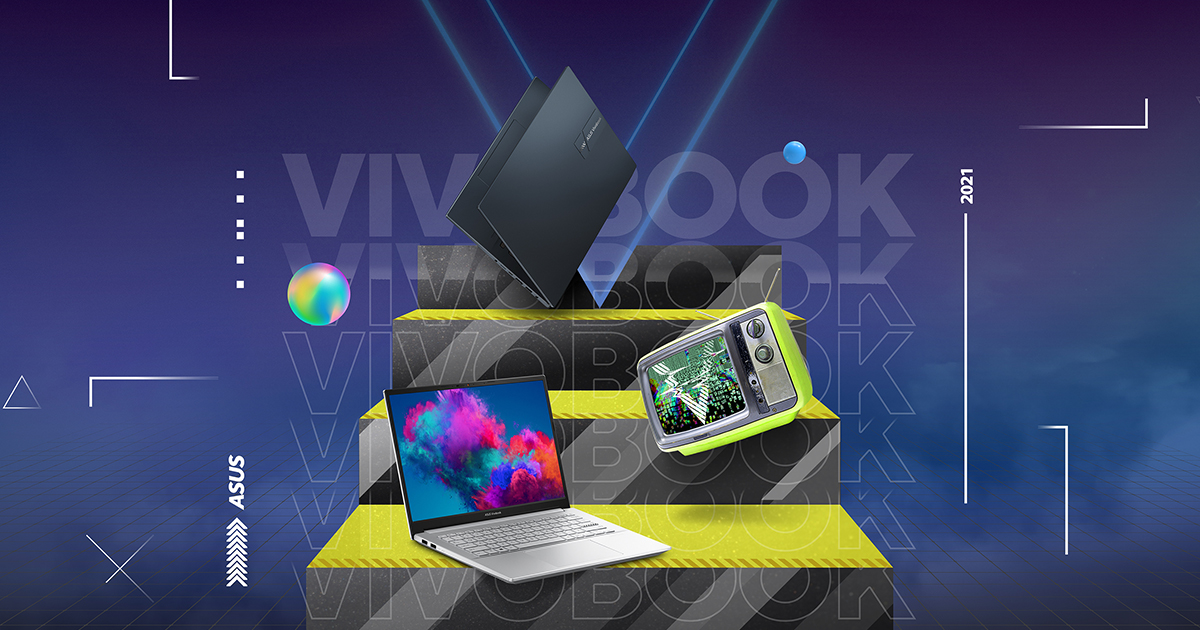 It's vivid. It's vibrant. It's Vivobook Pro 14 OLED, and it shows the true colors of your world. With its stunning 14-inch NanoEdge 2.8K OLED1 display and awe-inspiring Harman Kardon-certified audio, Vivobook Pro 14 OLED immerses you in whatever you're doing, whether it's work or play. Powered by the latest AMD Ryzen™ 9 5900HX processor with NVIDIA® GeForce® RTX™ 3050 graphics and a dual-fan cooling system, and featuring ultrafast WiFi 6, the ultra-stylish Vivobook Pro 14 OLED lets you achieve your true potential.
---
Discover a new vision of the world
Expand your vision beyond the borders and immerse yourself in Vivobook Pro 14 OLED's amazing 16:10 aspect-ratio display. This 2.8K OLED1 NanoEdge display is super-bright — up to 600 nits — and has an 84% screen-to-body ratio, along with a 100% DCI-P3 color gamut for ultra-vivid colors. It's also PANTONE® Validated for professional-grade color accuracy and TÜV Rheinland-certified for low blue-light emissions. Let Vivobook Pro 14 OLED guide your creative journey, with a fresh new visual experience.
---
Lower blue light, better eye care
Research3 has shown that in a five-year-old child's eyes, approximately 60% of the received blue-light emissions pass through to the retina, compared to only around 20% for a 60-year-old adult. With ASUS OLED displays, the significantly lower blue light levels mean better eye care for children.
---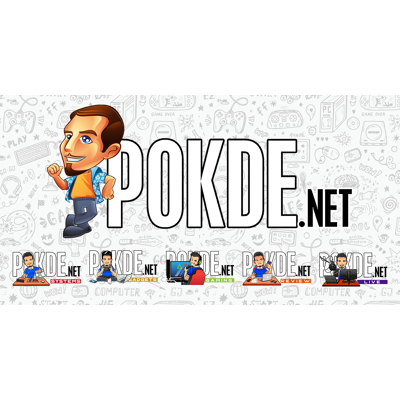 Fastest response time on any laptop for motion clarity
For a display, response time is the time taken to replace one color with another: the faster the time, the better motion is reproduced. The diagram below shows a color transition from purple to blue. On an ASUS OLED, this transition takes only 0.2 milliseconds, while on an LCD, it might take 10 ms or longer. This makes a lot of difference, since OLED colors and images look correct for most of the time a frame is displayed, whereas LCD images may be blurry during the transition process.
ASUS OLED displays have a 0.2 ms response time – the fastest of any laptop, and 50x faster4 than the average laptop LCD display. This ensures smoother fast-paced action scenes, low-latency gameplay, and subtle details like blur-free text scrolling. In effect, the smooth visuals on an OLED display can rival those on an LCD display with a much higher refresh rate.
.
---