Description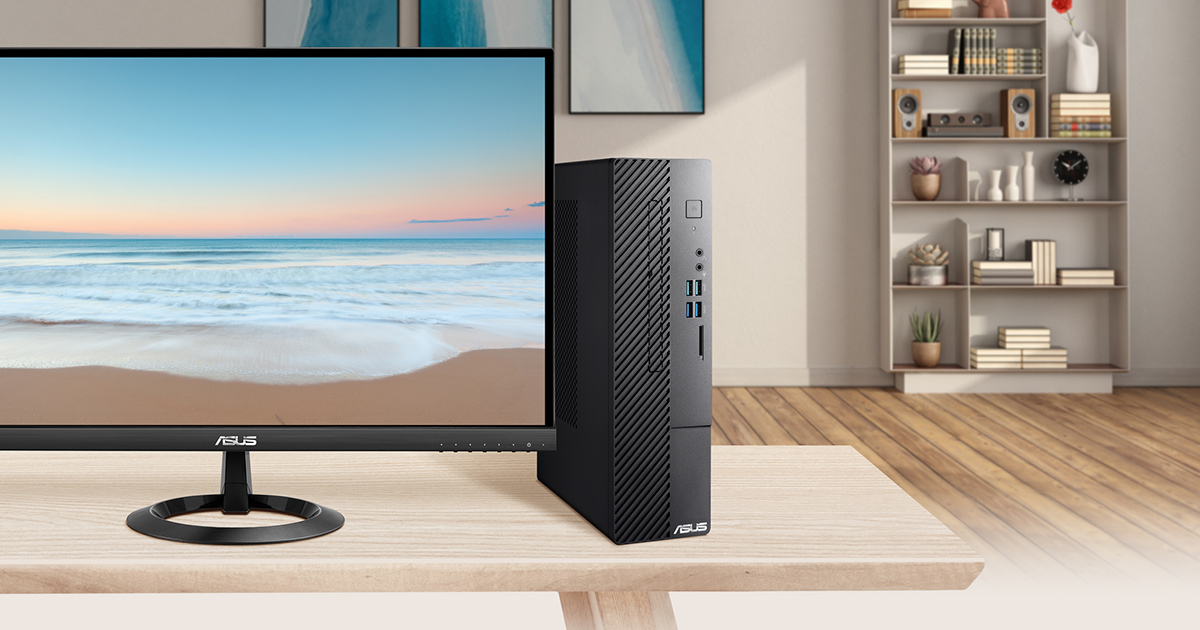 Exceptional performance, whatever the task
The ExpertCenter S500 desktop is powered by a cutting-edge 11th Gen Intel Core processor with Windows 10 Pro. Achieve any task with a reliable solution that is built to last.
---
The dual-storage design gives you the best of both worlds — the superfast data-access speeds of an SSD combined with the massive capacity of an HDD. The SSD speeds up your operating system and apps so you can boot up and access files in seconds. And with its high-capacity hard drive, S500SC has more than enough space for all your photo albums, music and movie libraries.
---
Streamline your workspace with a compact device
Whether you want to save space, create a tidy workspace, fit more computers into offices or connect more business peripherals, slim and compact ExpertCenter S5 SFF is made for you. To ensure both consistent performance and minimum noise from a small package, we optimized S5 SFF's thermal design by creating dedicated isolated air chambers for PC's main heat generators to prevent heat pooling inside — ensuring quiet operation even during its highest performance.